Cuso International West
Your Passport to Global Citizenship
Category:
Non-Profit
Cuso International
Jul 19 2011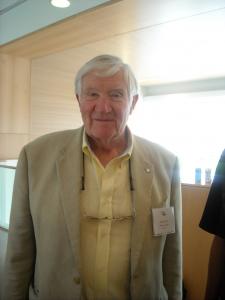 Hugh was served in one of the first groups of CUSO volunteer. He served in Tanzania at a period of great change in the country. He was at the first anniversary of the independence of Zanzibar. Hugh was working in information and tourism as a teacher an...
Cuso International
Jul 17 2011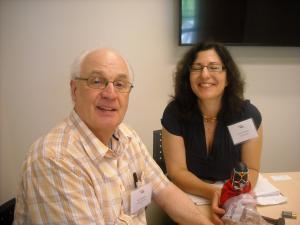 Interviewed by Christine Messier and is in French
Guy a enseigné le français dans une école anglaise au Ghana et en tant que canadien il était responsable de l'entrainement des équipes de Hockey ! Il se souvient de ...
Cuso International
Jul 15 2011
George first taught western history in Ghana with the foreign affairs agency. So when he volunteered in Tanzania with CUSO, he chose to teach African History and Politics, far from the colonialism state of mind at the time. He faced a lot of barriers t...
Cuso International
Jul 13 2011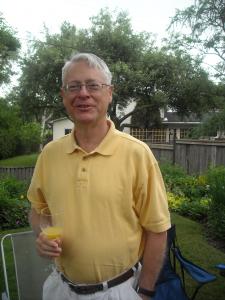 George taught mathematics in the Aga Khan secondary school in Kampala, where 60% of the students were Asian. So, when the Indians were expelled by Idi Amin in 1972 all classes were cancelled. George never taught in this school again, but he met a good ...
Cuso International
Jul 11 2011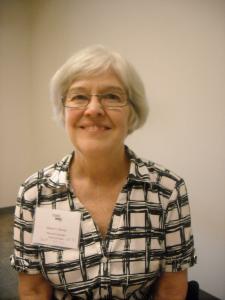 Even if she was on this beautiful island which is known as a vacation spot, Diane worked hard to teach cookery in a secondary school. She prepared students for their O levels exams. She learned to cook the local food which involved many more spices. Di...
Cuso International
Jul 09 2011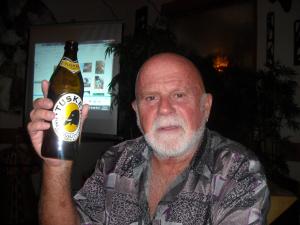 David went in Nairobi and Kampala as a practical engineer. He was supervising the installation of the electric system in the post office and telecommunication office. He remembers how he used to enjoy the East African way of life. Dave you helped wire ...
Cuso International
Jul 07 2011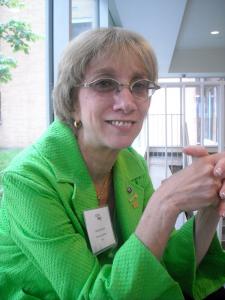 A Graduate in anthropology and sociology at 19, Andria went to Kenya with CUSO-VSO with a strong taste for adventure. She taught in a secondary school for Tubu-tubu girls in the bush in the North of Nairobi. When she came back she worked in social deve...
Cuso International
Jul 05 2011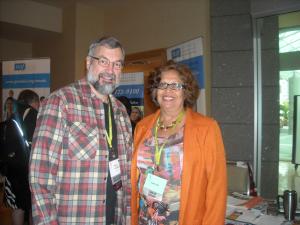 Pierre worked in a Primary Health care centre in North Niger. As an Obstetrician, he faced a lot of challenges to practice medicine there. The lack of water and the difficult conditions in the Sahara taught him a different way of living. This experienc...
Cuso International
Jul 05 2011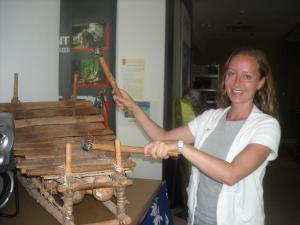 Lisa worked with the National Women Farmers' Association in The Gambia. She was inspired by the hard working, regal, and beautiful Gambian women. She was amazed with how happy they were even in their simple lives. Her volunteering experience gave Lisa...
Cuso International
Jul 03 2011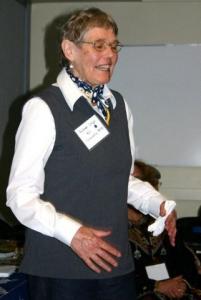 Gudrun Ley served as Special Program Assistant with CUSO-VSO in Vanuatu in 1988-1990. She established various furniture factories and trained factory managers in Vanuatu. Including her volunteering stint, she stayed in Vanuatu for 20 years.

This p...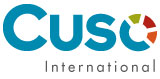 About Cuso International
Click here to see the full author's profile
Recent Episodes
Catherine Madden is in Rwanda near Kibuye as an education capacity builder- Podcast #309
Mauro Joao is leaving to work with a youth employment centre in Peru in 2013
Debo returned in 2012 and served in Burkina Faso in Government Health
Gregory Bruce served in Nigeria from 1982-1984 as a Teacher
Helen Schneiderman was interviewed in Vancouver. She served in Jamaica 2011-2012 in Access to Justice.
Sedigheh Minachi served in Nigeria 2012
Jim Tellenbach served in Fiji 2003-2004 in Secure Livelihoods
Cuso International Alumni meet in Nanaimo to share stories- Botswana and Trindad / Tobago and Vanuatu from the 1960's to 1980's
Cuso International Alumni meet in Nanaimo to share stories- Botswana and Trindad / Tobago and Vanuatu from the 1960's to 1980's
Wayne Robertson speaks at launch of Diaspora Voices stories