Cuso International West
Your Passport to Global Citizenship
Category:
Non-Profit
Cuso International
Aug 08 2011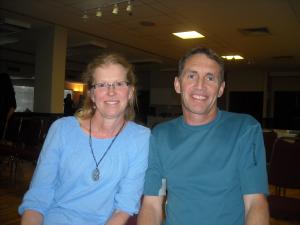 Mary and Bruce were already very involved in their community in Saskatoon and very interested in International Development when they decided to volunteer with CUSO. Bruce was working in forestry and resources management. Mary first worked in disability...
Cuso International
Aug 06 2011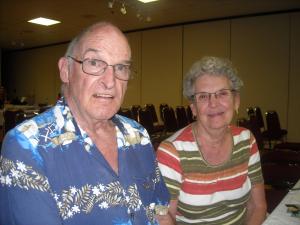 Calvin was an electrical inspector for the province of BC before volunteering with CUSO-VSO. In Zanzibar, he taught construction and electricity in a college. Evelyn ended up working in an international school, teaching English and music. They learnt S...
Cuso International
Aug 04 2011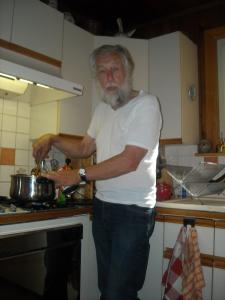 Trevor served with CUSO in Tanzania near Arusha at the Matone farming training facility. He served with his father, John Chandler. Trevor had a PhD in Biology and his father was a professional bee keeper. Brought in Lillooet they shared their bee keepi...
Cuso International
Aug 02 2011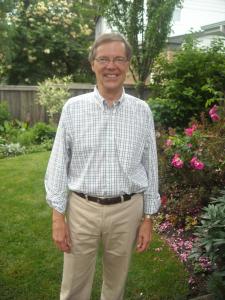 Wayne had just graduated in Civil engineering form the University of Toronto when he applied to serve with CUSO-VSO. He worked with the Ministry of Public works in water and draining section. He had a Ugandan Cheif engineer which was still very unusual...
Cuso International
Jul 31 2011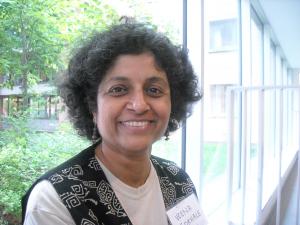 Veena was already working in international development in Ottawa before serving oversea with CUSO-VSO. In Tanzania she worked with a non-profit called "Education rights" which is working to reform the education system in Tanazania. She help...
Cuso International
Jul 29 2011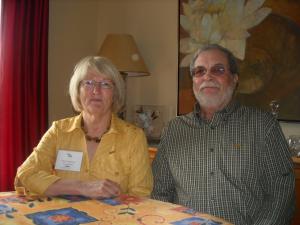 Sharon and Ken decided to volunteer with CUSO to do something for the world. Ken worked in the agriculture mechanization division. He supervised the maintenance of the project's equipment to help the mechanization of the agriculture in Uganda. At the s...
Cuso International
Jul 27 2011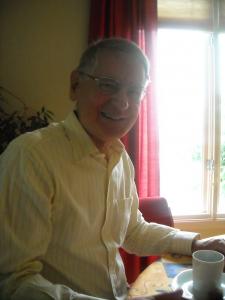 Roy taught in High school in a little town in the North of Lagos. After volunteering he worked with international students at the University of Toronto. Roy wanted to go back to work overseas. He was the field staff officer in Uganda for several years....
Cuso International
Jul 25 2011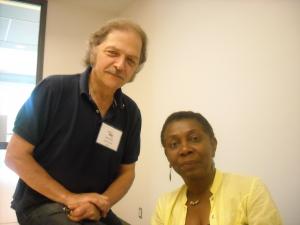 Melvin met his wife Philipa in Guyana. They were both teaching mathematics in the same school. Melvin remembers the warmness of Caribbean people. After this experience they went to New York. Philippa finished her PhD and Melvin worked at Wall Street. T...
Cuso International
Jul 23 2011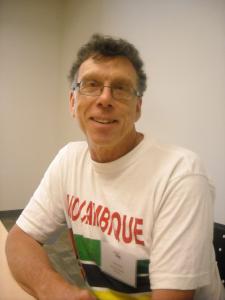 John, graduated in economics, was recruited to work for the City of Maputo and was implementing a local sanitation project. At this time, Mozambique was in the middle of a civil war. John saw the history of the country being written, from the war to th...
Cuso International
Jul 21 2011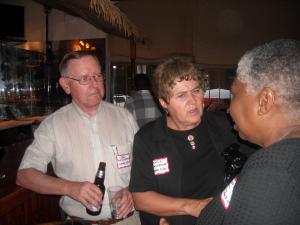 Brenda taught English and French and John worked in the Ministry of Works, especially on water supply issues. They were living in a small town in a rural area. They really enjoyed the people, the land and the wildlife. Brenda was amazed at how people w...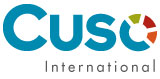 About Cuso International
Click here to see the full author's profile
Recent Episodes
Catherine Madden is in Rwanda near Kibuye as an education capacity builder- Podcast #309
Mauro Joao is leaving to work with a youth employment centre in Peru in 2013
Debo returned in 2012 and served in Burkina Faso in Government Health
Gregory Bruce served in Nigeria from 1982-1984 as a Teacher
Helen Schneiderman was interviewed in Vancouver. She served in Jamaica 2011-2012 in Access to Justice.
Sedigheh Minachi served in Nigeria 2012
Jim Tellenbach served in Fiji 2003-2004 in Secure Livelihoods
Cuso International Alumni meet in Nanaimo to share stories- Botswana and Trindad / Tobago and Vanuatu from the 1960's to 1980's
Cuso International Alumni meet in Nanaimo to share stories- Botswana and Trindad / Tobago and Vanuatu from the 1960's to 1980's
Wayne Robertson speaks at launch of Diaspora Voices stories