Cuso International West
Your Passport to Global Citizenship
Category:
Non-Profit
Cuso International
Jan 23 2009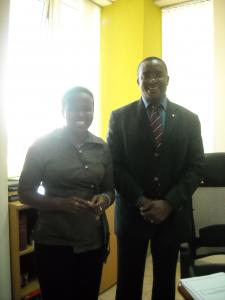 He is bright, committed and leads a great team of Kenyan's in South to South placements as well as North to South placements. Lets hear about his experience and passion for his work.

CUSO-VSO
Volunteer for a better world! Share Skills volunteers i...
Cuso International
Jan 23 2009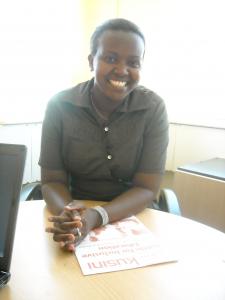 Boka studied in Florida and is back in Kenya working at VSO Jitolee. I enjoyed her company and her energy.
Cuso International
Jan 23 2009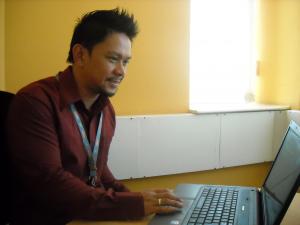 He came from the Philippines and is working in Kenya's renowned Kibera slum improving access to water which results in a healthier community. He is truly inspiring and I know is making a huge difference.
Cuso International
Jan 23 2009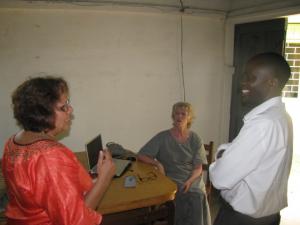 A communications specialist from London comes to Uganda and works on Access to Medicine.Nola tells about volunteering in Ethopia, Senegal and Mali. From a BBC editor to Africa. Working with Mulumba Moses working with Equinet. People always ask about wh...
Cuso International
Jan 23 2009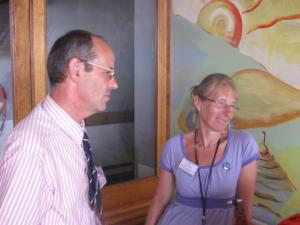 A couple working at the International Hospital in Kampala. They are volunteering and really making a difference. I was struck by their calm demeanor, their kindness and joy. To think they could be doing anything in the world and they have chosen to he...
Cuso International
Jan 23 2009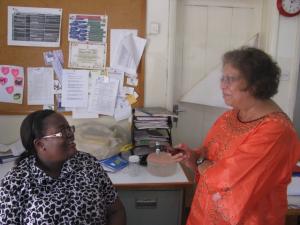 She has worked with VSO for 7 years. She is a medical DR specializing in International Health. Educated in Nairobi. I loved talking with her and finding out about her work.
Cuso International
Jan 23 2009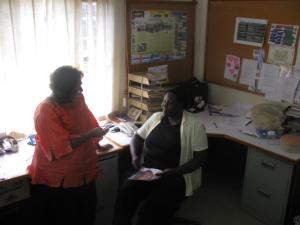 The office is a buzz of work in the new year. Lets hear about their work
Cuso International
Jan 23 2009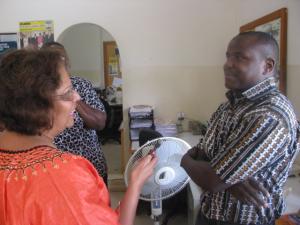 At last I get to meet some fabulous South to South volunteers. Kenyans in Uganda doing amazing work. Inoset came to Uganda from Kenya.
Cuso International
Jan 23 2009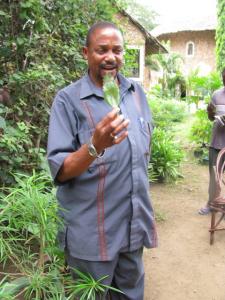 In a small corner of Bombolulu is a man that has worked there most of his adult life. He learned about plants in Kenya and has sold seeds to many overseas. He is happy to share with you what plants flourish where. I bought seeds for the sensitive plant...
Cuso International
Jan 23 2009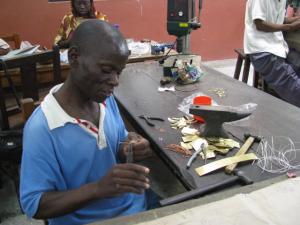 I loved talking with the people at work. Some are visually impaired, some cannot walk but they are determined to make the most beautiful things. I bought a basket used for shopping. They made it with leather lining and made it look beautiful. Cant tell...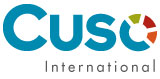 About Cuso International
Click here to see the full author's profile
Recent Episodes
Catherine Madden is in Rwanda near Kibuye as an education capacity builder- Podcast #309
Mauro Joao is leaving to work with a youth employment centre in Peru in 2013
Debo returned in 2012 and served in Burkina Faso in Government Health
Gregory Bruce served in Nigeria from 1982-1984 as a Teacher
Helen Schneiderman was interviewed in Vancouver. She served in Jamaica 2011-2012 in Access to Justice.
Sedigheh Minachi served in Nigeria 2012
Jim Tellenbach served in Fiji 2003-2004 in Secure Livelihoods
Cuso International Alumni meet in Nanaimo to share stories- Botswana and Trindad / Tobago and Vanuatu from the 1960's to 1980's
Cuso International Alumni meet in Nanaimo to share stories- Botswana and Trindad / Tobago and Vanuatu from the 1960's to 1980's
Wayne Robertson speaks at launch of Diaspora Voices stories