Cuso International West
Your Passport to Global Citizenship
Category:
Non-Profit
Cuso International
Feb 06 2010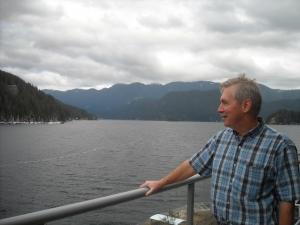 .
My sister was staying at a fabulous Bed and Breakfast in Deep Cove called Lockehaven and told me that the owners name was Noulan Bowker and that he served with CUSO. She said that he remembered those years as some of the best of his life. I had to m...
Cuso International
Feb 05 2010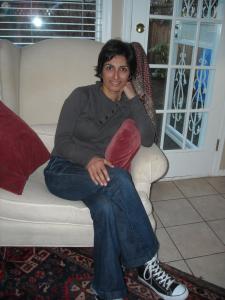 I met Maryam Moghaddas in Vancouver recently. She has been back from her assignment for 6 years. It was wonderful talking with this bright woman who served when she was 29 years old with VSO.
She went as an IT specialist and ended up focusing on train...
Cuso International
Feb 02 2010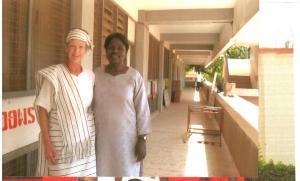 When I first met Rosalind at a CUSO Potluck two years ago I was so impressed with the fact that she had cycled from a long distance to come to the dinner. She is very fit and very committed to International Development. She has helped me on several occ...
Cuso International
Jan 25 2010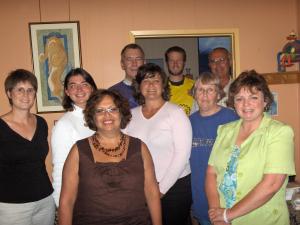 I met Lisa Whitehouse a year ago and she told me it was her lifetime goal to volunteers overseas.
She worked with the Government of British Columbia that partners with CUSO-VSO to ensure that we deliver the best possible skilled person to our projects...
Cuso International
Dec 04 2009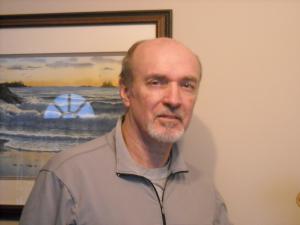 Paul was recruited in Manitoba by VSO. He served from 2005-2009 at Aurora State College of Technology from 2005-2008.
Hear about what this amazing man learned. Paul is a citizen of the world and is making a great difference today and in the future.
W...
Cuso International
Nov 27 2009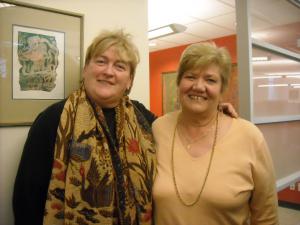 I talked with Marian White and Judith David our education officer for CUPE.
Marian and Judith have both worked with CUSO for many years and have been involved with CUPE. Listen to the story of pay equity for our southern staff and the history of the U...
Cuso International
Nov 25 2009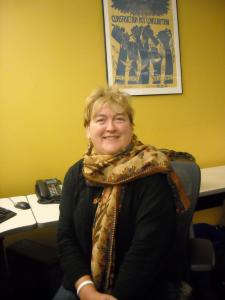 Marian came from Prince Edward Island. She studied at UPEI got in a degree in arts and Education. She was posted Wamba, Nigeria at Wamba Government teachers college.
She remembers her students teaching under a tree and writing in the sand with sticks....
Cuso International
Nov 03 2009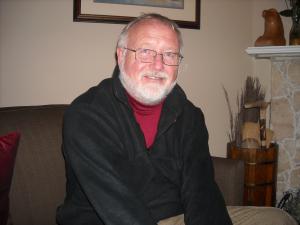 Dan Garvey had retired from a career in Educational Administration in Alberta. With the help of family and friends he was able to serve in The Gambia for 6 months in 2009. The Gambia in order to meet the ojectives of the Millenium Development Goals ha...
Cuso International
Oct 12 2009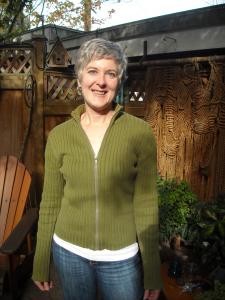 Kelly worked with the Peace way foundation in Thailand also called Burma Issues. Her job? Help build capacity and a strategy for the Karen.
The Karen (Burmese: kayin lu myo:), self-titled Pwa Ka Nyaw Po, and also known in Thailand as the Kariang (or Y...
Cuso International
Oct 12 2009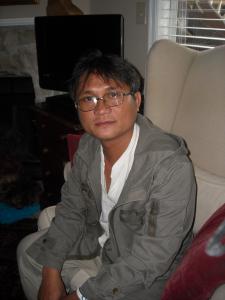 'Kwehsay' Miku Chaiboosomjid works from Bangkok as the Information and Campaign Coordinator with the Burma Issues/Peace Way Foundation. Burma Issues is a non-profit organisation, made up of young ethnic people from Eastern Burma who now dedicate their...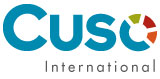 About Cuso International
Click here to see the full author's profile
Recent Episodes
Catherine Madden is in Rwanda near Kibuye as an education capacity builder- Podcast #309
Mauro Joao is leaving to work with a youth employment centre in Peru in 2013
Debo returned in 2012 and served in Burkina Faso in Government Health
Gregory Bruce served in Nigeria from 1982-1984 as a Teacher
Helen Schneiderman was interviewed in Vancouver. She served in Jamaica 2011-2012 in Access to Justice.
Sedigheh Minachi served in Nigeria 2012
Jim Tellenbach served in Fiji 2003-2004 in Secure Livelihoods
Cuso International Alumni meet in Nanaimo to share stories- Botswana and Trindad / Tobago and Vanuatu from the 1960's to 1980's
Cuso International Alumni meet in Nanaimo to share stories- Botswana and Trindad / Tobago and Vanuatu from the 1960's to 1980's
Wayne Robertson speaks at launch of Diaspora Voices stories