Cuso International West
Your Passport to Global Citizenship
Category:
Non-Profit
Cuso International
May 06 2012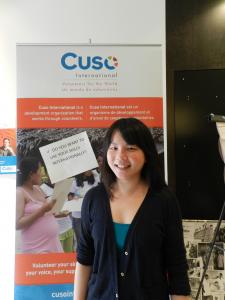 With a Master's degree in Library Sciences, Rowena Koh took her skills abroad to Namibia where she worked as a librarian for 7 months at the Southern African Development Community Parliamentary Forum. Listen as Rowena discusses her experiences in t...
Cuso International
May 05 2012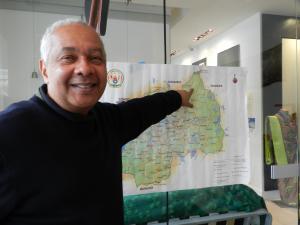 After retiring with the Vancouver School Board, Max Adrien wanted to continue to put his skills to use by working abroad. Listen as Max discusses why he has chosen to work in North Eastern Rwanda as an education officer with CUSO International and how...
Cuso International
May 04 2012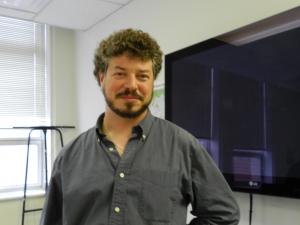 From 1995-1997, Jamie Kneen worked in collaboration with CIDA, the Saskatchewan Forest Conservation Network and the Indigenous Conservation Network in Costa Rica on a community training and mapping project. Listen as Jamie discusses how he shared his ...
Cuso International
May 03 2012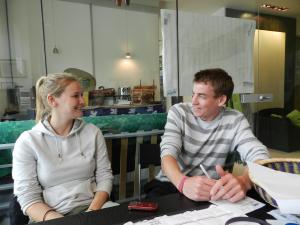 Toyah Howarth is a returning volunteer who spent from July 2010-March 2012 in Namibia working in collaboration with the Namibian Football Association and UNICEF on a project entitled "Galz and Goals." Listen as she discusses the importance of developi...
Cuso International
Apr 16 2012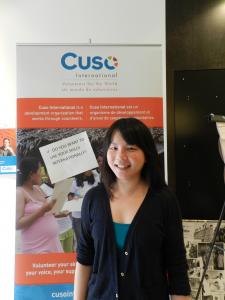 Rowina Koh went to Namibia for her 7-month assignment as a librarian at the Southern African Development Community Parliamentary Forum*. With MA in Library Sciences earned in UBC, Rowina contributed to establish the basic structure of a library. Her dr...
Cuso International
Mar 10 2012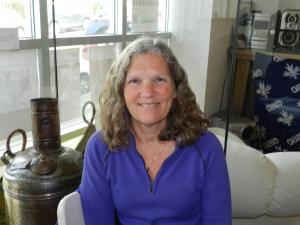 As a professional psychotherapist, Jamie De Luce went to Tajikistan for a year where she worked to train local people by creating a health care support system to reduce child and maternal mortality among young married women.

Volunteer for a be...
Cuso International
Jan 07 2012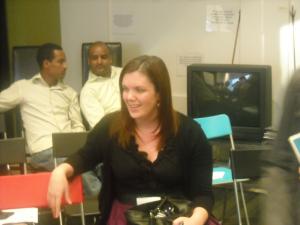 After serving in Ghana for 13 months, Katherine Nicole is going to volunteer in Rwanda as a Gender Specialist. Utilizing her research skills, she will work with Plan Rwanda where she will monitor and evaluate activities related to gender issues. Kather...
Cuso International
Jan 04 2012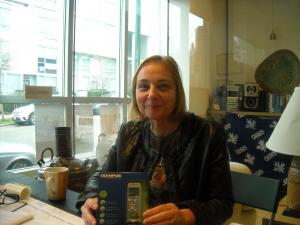 Pegi Furanna-McIntosh is going to serve in Ghana as a Teacher Support with Cuso International. She has worked as a teacher for many years in Canada and is currently serving as the Head of Department at Notre Dame Regional Secondary School. She is excit...
Cuso International
Dec 22 2011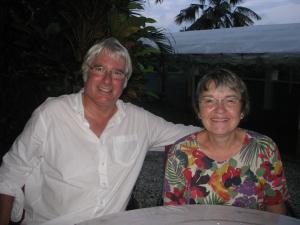 I met Peter and Debra in Tanzania at a volunteer conference. They had been in Tanzania living in the Kabaya area for 2 months. Kabaya is near Dodoma and Arusha. Listen to how a couple make their way to their assignment and how they feel about it 2 mont...
Cuso International
Dec 20 2011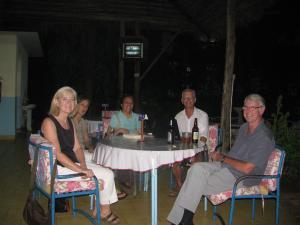 Barbara Curwen couldn't wait to get back into the field after serving ten years ago in the Ngong hills in Kenya with Cuso. This time her spouse Peter Stancyzyk had retired and could join her to also volunteer in the health sector.
They are in Arusha n...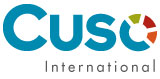 About Cuso International
Click here to see the full author's profile
Recent Episodes
Catherine Madden is in Rwanda near Kibuye as an education capacity builder- Podcast #309
Mauro Joao is leaving to work with a youth employment centre in Peru in 2013
Debo returned in 2012 and served in Burkina Faso in Government Health
Gregory Bruce served in Nigeria from 1982-1984 as a Teacher
Helen Schneiderman was interviewed in Vancouver. She served in Jamaica 2011-2012 in Access to Justice.
Sedigheh Minachi served in Nigeria 2012
Jim Tellenbach served in Fiji 2003-2004 in Secure Livelihoods
Cuso International Alumni meet in Nanaimo to share stories- Botswana and Trindad / Tobago and Vanuatu from the 1960's to 1980's
Cuso International Alumni meet in Nanaimo to share stories- Botswana and Trindad / Tobago and Vanuatu from the 1960's to 1980's
Wayne Robertson speaks at launch of Diaspora Voices stories