Cuso International West
Your Passport to Global Citizenship
Category:
Non-Profit
Cuso International
Dec 18 2010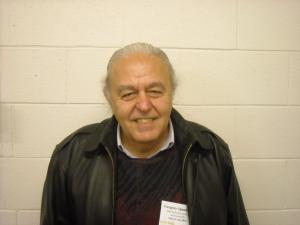 Greg Spendjian began a lifelong career in international development with a placement in Sierra Leone in 1972-73. After graduating from UBC with a post-doc degree in Chemistry, Greg taught Agriculture graduates at Njala University College in Sierra Leon...
Cuso International
Dec 16 2010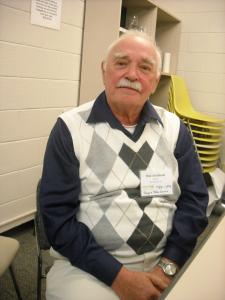 CUSO-VSO 50th Anniversary, Don Archibald, served in Papua New Guinea 1987-1990,
Don went first as a middle aged volunteer with the Department of Education of New Guinea, traveling to various schools, then working on contract for various organizations ...
Cuso International
Dec 15 2010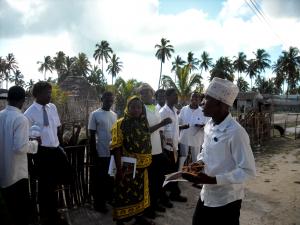 Nareena Switlo is a volunteer at JTTI, teaching Local Tour Guiding. She has 12 first year students enrolled in this class. These students will take us on a tour of Jambiani (the south-east coast of Zanzibar).
Asuweni Hassan (year 1 student) takes us o...
Cuso International
Dec 14 2010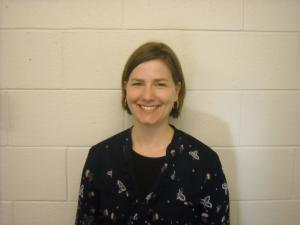 Lori Prodan spent two years working as an English Teacher in Awassa, Ethiopia. During her stay in Ethiopia, Lori and her husband Keith Holmes found the time to author a children's book. Titled 'E' is for Ethiopia, it is an alphabet book with an Ethiopi...
Cuso International
Dec 12 2010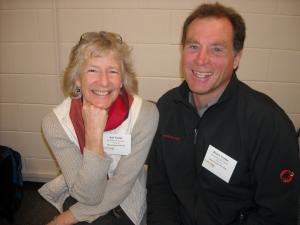 CUSO-VSO 50th Anniversary, Sue and Bruce Taylor, served in Sierra Leone 1972-1974

A couple who met and married while serving abroad; Bruce taught science and math at the Government Magburka Boys Secondary School; Sue was working with the Catholic Re...
Cuso International
Dec 10 2010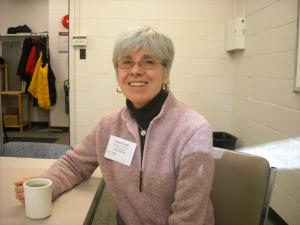 Susan Evans went to the Congo in 1969 as an English teacher with SUCO - the Canadian francophone branch of CUSO-SUCO at the time. She extended her stay and worked with women's groups in rural areas of the Congo that had been affected by the 1960 - 1967...
Cuso International
Dec 08 2010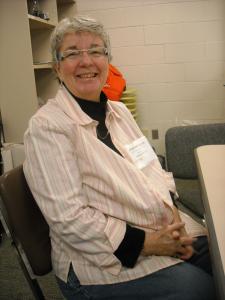 CUSO-VSO 50th, Elizabeth Massiah, served in Limbang Sarawak, East Malaysia, 1970-1972

Elizabeth Massiah tells us about teaching Shakespeare in a government high school in East Malaysia
Cuso International
Dec 06 2010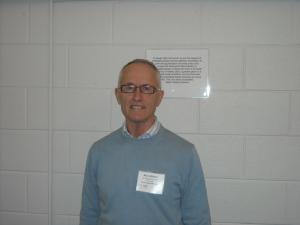 Ken Affolder served with CUSO-VSO for two years in Sierra Leone. He taught history and english at a school in the town of Bo, Sierra Leone. After his service in Sierra Leone, Ken continued his involvement in education and development in Africa. He we...
Cuso International
Dec 04 2010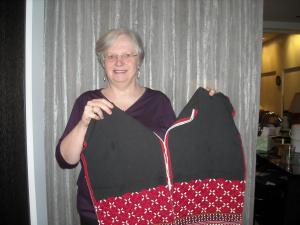 Anne Marshall spent four years teaching in Thailand during the early 1970s. She graduated from Queen's University after studying political science and sociology.
Anne taught English to grade 8 and 9 at a boys school east of Bangkok for two years, and ...
Cuso International
Dec 01 2010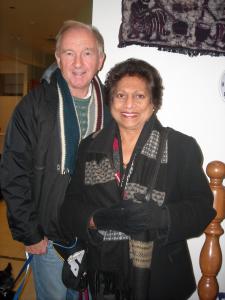 Rod and Carmen Asher, Served in Tanzania 1968-1970.
Rod apprenticed in mechanical engineering, tool making and machining.
He taught mechanical engineering at Dar es Salaam Tech.


Volunteer for a better world! Join CUSO-VSO, share skills and vol...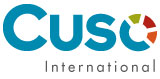 About Cuso International
Click here to see the full author's profile
Recent Episodes
Catherine Madden is in Rwanda near Kibuye as an education capacity builder- Podcast #309
Mauro Joao is leaving to work with a youth employment centre in Peru in 2013
Debo returned in 2012 and served in Burkina Faso in Government Health
Gregory Bruce served in Nigeria from 1982-1984 as a Teacher
Helen Schneiderman was interviewed in Vancouver. She served in Jamaica 2011-2012 in Access to Justice.
Sedigheh Minachi served in Nigeria 2012
Jim Tellenbach served in Fiji 2003-2004 in Secure Livelihoods
Cuso International Alumni meet in Nanaimo to share stories- Botswana and Trindad / Tobago and Vanuatu from the 1960's to 1980's
Cuso International Alumni meet in Nanaimo to share stories- Botswana and Trindad / Tobago and Vanuatu from the 1960's to 1980's
Wayne Robertson speaks at launch of Diaspora Voices stories