Cuso International West
Your Passport to Global Citizenship
Category:
Non-Profit
Cuso International
Jan 07 2011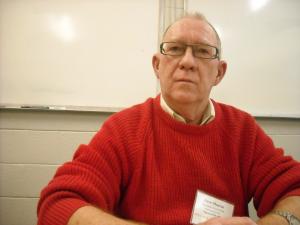 Dave MacRae spent three years in Nigeria with CUSO after graduating from the University of Alberta. He spent his time there teaching french. Dave fondly recalls the 'happy people' and the pace of life, ie 'African time'. He tells one story of how his s...
Cuso International
Jan 05 2011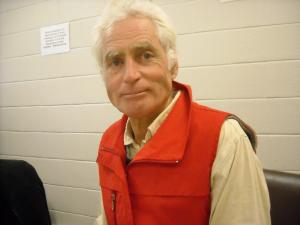 Tony Dawson is a CUSO-VSO applicant. Tony hopes to fulfill a lifelong dream of volunteering overseas with CUSO-VSO.
Tony spoke with Matt Whiteman, a CUSO-VSO volunteer, at the 50th Anniversary event at UBC on December 4th, 2010.
This podcast was reco...
Cuso International
Jan 03 2011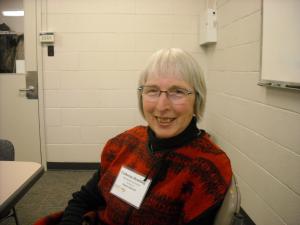 Catherine Hembling served with CUSO in Nigeria in 1964-67. Catherine worked as a science teacher at a secondary school. She recalls the difficulty of setting up a UNESCO science lab upon her arrival.
Catherine spoke with Mark Manns, a CUSO-VSO volunte...
Cuso International
Jan 01 2011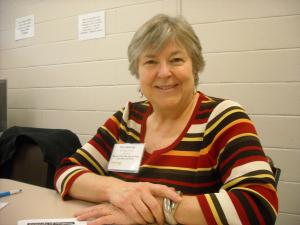 Eva Murray was an elementary school teacher for 10 years before transforming her life with a CUSO placement. After going back to school for a sociology degree, Eva accepted a placement in Nigeria as a teacher. She worked for the Ministry of Education a...
Cuso International
Dec 30 2010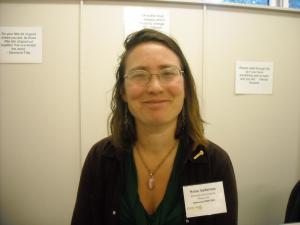 Noba Anderson served with CUSO-VSO in 2000-01 in Indonesia. She worked on community forest projects with the Silva Forestry foundation, funded by the Department of Foreign Affairs and International Trade. Currently, Noba is involved in local politics ...
Cuso International
Dec 28 2010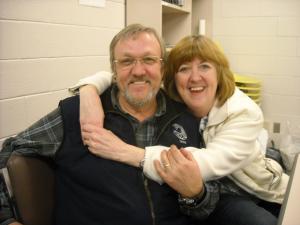 Sheila and Howard Avery spent two years with CUSO-VSO in Thailand. Howard worked in rural agriculture projects, helping people develop and grow better seeds and crops. Sheila was an English teacher as well as a clothing and textiles instructor, teachin...
Cuso International
Dec 26 2010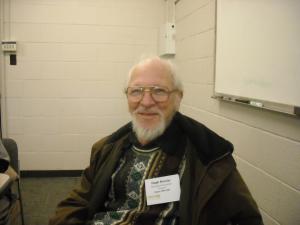 Hugh Barclay volunteered with CUSO in 1964 in Achimota, Ghana. He taught math and biology at a mixed boarding school. After Hugh returned to Canada, he was involved with CUSO selection and recruitment. Currently, Hugh is working on a pest control iss...
Cuso International
Dec 24 2010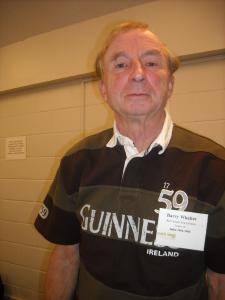 CUSO-VSO 50th Anniversary, Barry Whaites, served in Allahabad, India, 1964-1966.
Barry has returned to India many times, and reflects on bathing ceremonies in an India before tourism.
He worked with the Allahabad Agricultural Institute, and can speak...
Cuso International
Dec 22 2010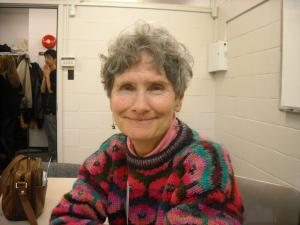 Marlyn Horsdal was an English and Geography teacher in Ghana from 1964-66. She returned to Ghana in 1996 visit with another CUSO-VSO volunteer, Lynn Taylor. Surprised by the low proportion of girls in secondary schools, they founded a small project to ...
Cuso International
Dec 20 2010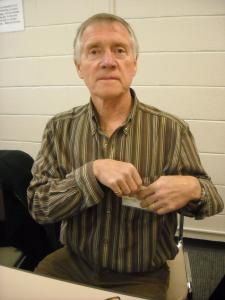 Peter Ackhurst and his wife served with CUSO-VSO in 1969-71 in Tanzania. Peter worked with the Department of Natural Resources of Tanzania as a forester. His wife was a nutritionist and worked for the Ministry of Agriculture.
Peter spoke with Matt Whi...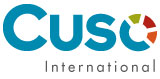 About Cuso International
Click here to see the full author's profile
Recent Episodes
Catherine Madden is in Rwanda near Kibuye as an education capacity builder- Podcast #309
Mauro Joao is leaving to work with a youth employment centre in Peru in 2013
Debo returned in 2012 and served in Burkina Faso in Government Health
Gregory Bruce served in Nigeria from 1982-1984 as a Teacher
Helen Schneiderman was interviewed in Vancouver. She served in Jamaica 2011-2012 in Access to Justice.
Sedigheh Minachi served in Nigeria 2012
Jim Tellenbach served in Fiji 2003-2004 in Secure Livelihoods
Cuso International Alumni meet in Nanaimo to share stories- Botswana and Trindad / Tobago and Vanuatu from the 1960's to 1980's
Cuso International Alumni meet in Nanaimo to share stories- Botswana and Trindad / Tobago and Vanuatu from the 1960's to 1980's
Wayne Robertson speaks at launch of Diaspora Voices stories